Hey! Working at Job Corps and needed a bit of extra money. As a result, I figured I'd post a listing here! Commissions are starting at $5 and go up in increments of $2 the more complex the request is.
It usually takes me 1-2 days to complete an icon or logo, but it may take longer!
Please give me something to work with if you want a good outcome done in a timely manner, I can certainly pull things out of my ass but they're usually not the best and take a bit longer! Give me some basic instructions and/or guidelines please!
EXAMPLES OF MY WORK: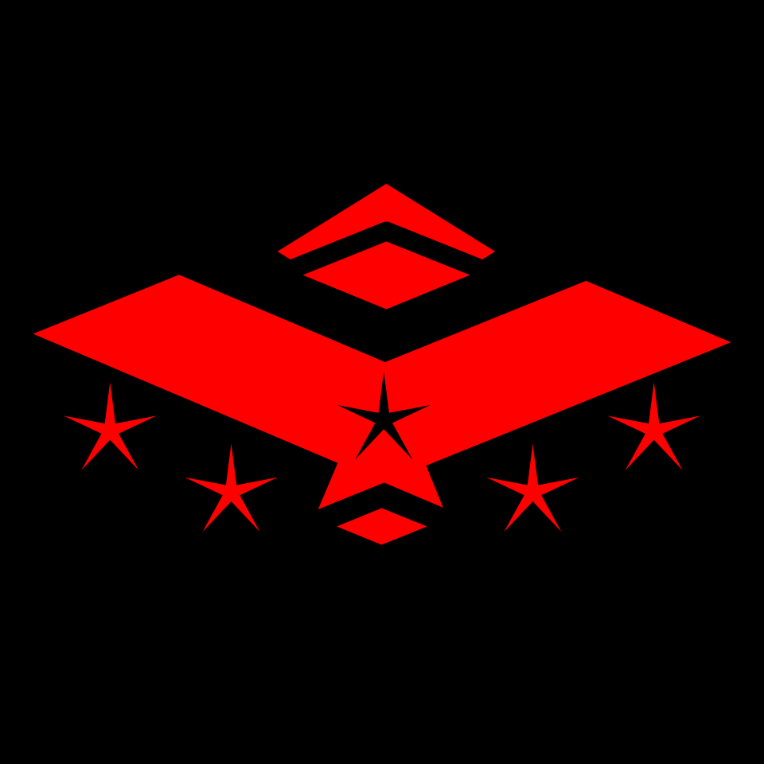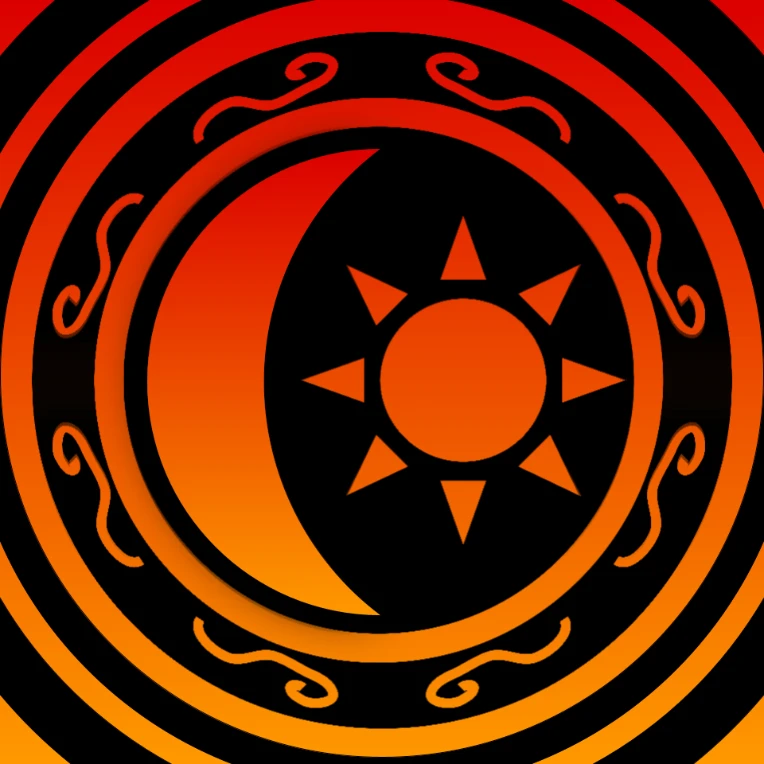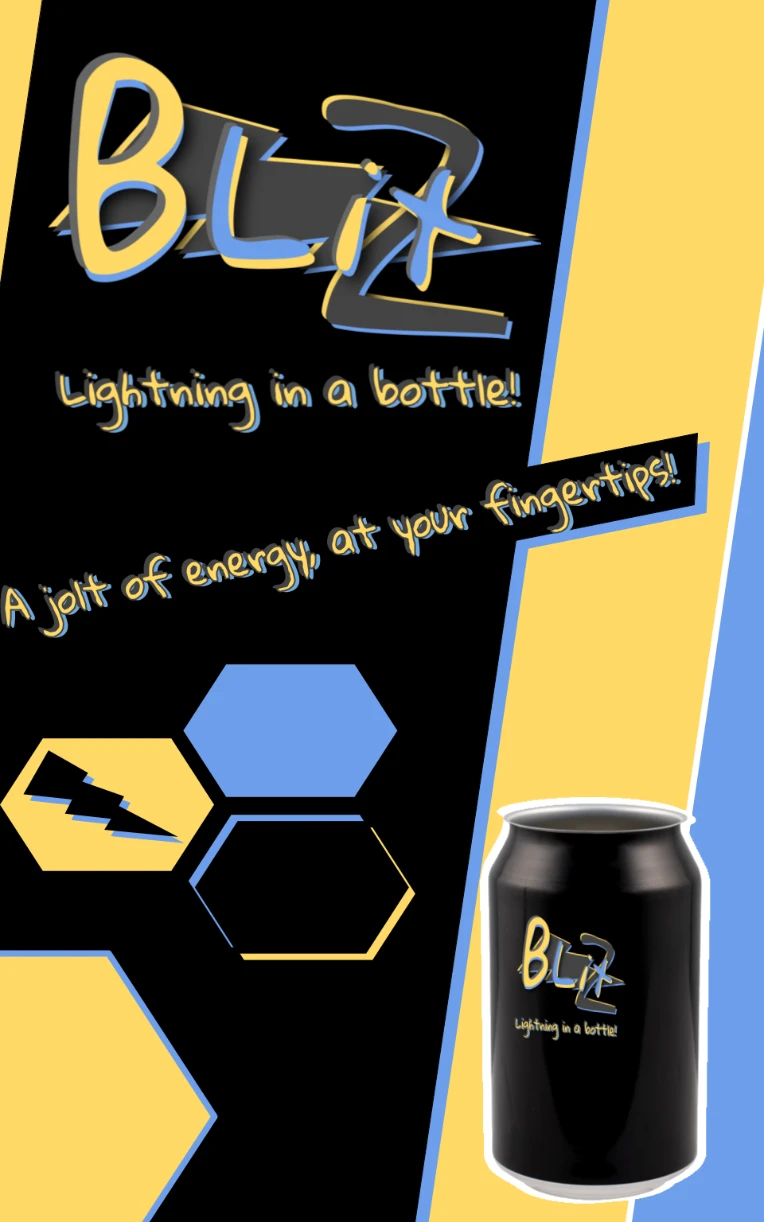 I accept payments in many ways, we can work something out :D
(Might even accept payments in the form of gift cards, we'll see-)
---